My friend Amanda was so kind to throw me a baby shower last Saturday and it was perfect!
I was surrounded by my best girl friends and the love was just radiating throughout the room. Also, my mother surprised me by coming down from Chattanooga.
And on top of that, she made my shower BOOK THEMED! Attendees were asked to bring a book for Baby Boy Moye in place of a card, one of the games was book themed, and all of the food was based off of books. YES!
Here are Baby Boy Moye's newest book acquisitions!
I am so excited to read them all to him!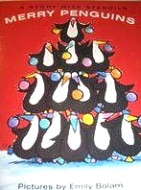 My baby is already so blessed (and has one awesome baby library!).