For as long as I have dreamt about being a mom, I've dreamt about reading to my child. Trent made that dream a reality. I so badly want him to love reading as much as I do, so I started exposing him to books at day 3 and have done my best to read him a book a day (or the equivalent to a book a day). Some books hold his attention more than others, but overall he enjoys looking at the books and hearing the stories.
Last Tuesday, Trent turned three months old! In his first three months of life, we have read 92 different picture books. In this amazing pile of books, there are so many that touched my heart, made me laugh, kept my son's attention, and have become favorites. Today I wanted to share some of them with you. There are different books that are special for different reasons, so I have categorized our favorites below.
Favorite Bedtime Book
It's Time to Sleep, My Love by Eric Metaxas
Favorite Nonfiction
Best Friends: Owen & Mzee by Isabella Hatkoff
Favorite "I Love You" Book
Forever by Emma Dodd
Favorite "Be Yourself" Books
Giraffes Can't Dance by Giles Andraea & Rainbow Rob by Roger Priddy
Favorite "Live Life to its Fullest" Book
All in a Day by Cynthia Rylant
Book That Made Kellee Cry
On the Night You Were Born by Nancy Tillman
Favorite Penguin Book
Lost and Found by Oliver Jeffers
Favorite ABC Books
Chicago Cubs ABC by Brad Epstein & Chicka Chicka Boom Boom by Bill Martin, Jr.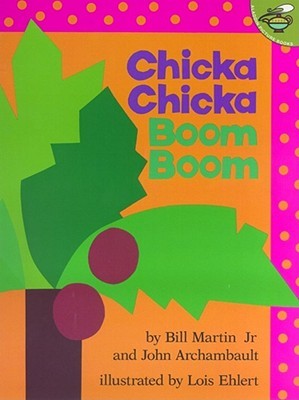 Favorite Counting Book
How Do Dinosaurs Count to Ten? by Jan Yolen & Ten Apples on Top by Theo LeSieg (Dr. Seuss)
Favorite Interactive Books
Spot the Dot by David A. Carter & Press Here by Herve Tullet
Favorite Repetitive Book
The Napping House by Don Wood
Favorite Poem Book
Little You by Richard Van Camp
Favorite Animal Book
Do Cows Meow? by Salina Yoon
Favorite Simple Rhyming Book
Llama Llama Zippity-Zoom by Anna Dewdney
Favorite Book About Dads
How to Cheer Up Dad by Fred Koehler
Dad's Favorite Book
The Little Mouse, the Red Ripe Strawberry, and the Big Hungry Bear by Don Wood
A Favorite Book That I Loved Watching My Sister Read (for the first time) to Trent
I Want My Hat Back by Jon Klassen
Favorite New-to-Kellee Author
Mem Fox
Favorite Rediscovered Author
Sandra Boynton
Favorite You Tube Read Along Videos
Are You My Mother?, Go, Dog Go!, & The Best Nest by P.D. Eastman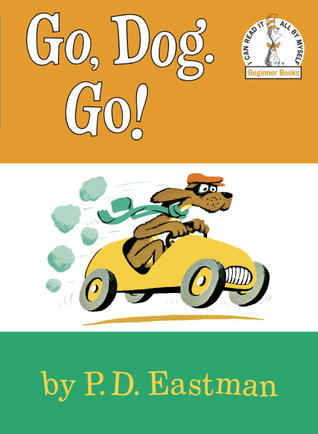 Other Titles That We Loved
Hug Time by Patrick McDonnell
Oh, the Thinks You Can Think by Dr. Seuss
Paul Meets Bernadette by Rosy Lamb
Little White Rabbit by Kevin Henkes
I Love You Through and Through by Bernadette Rossetti-Shustak
Me Hungry! by Jeremy Tankard
What were your favorite picture books to read when you were a child? Your favorites to read to your children?
I cannot wait to see what the next three months hold in terms of even more wonderful picture books for me and Trent to explore and discover!