It's Monday! What Are You Reading?
Sharing Picture Books, Early Readers, Middle Grade Books, and Young Adult Books for All Ages!
It's Monday! What Are You Reading? is a weekly blog hop co-hosted by Unleashing Readers and Teach Mentor Texts which focuses on sharing books marketed for children and young adults. It offers opportunities to share and recommend books with each other.
The original IMWAYR, with an adult literature focus, was started by Sheila at Book Journeys and is now hosted by Kathryn at The Book Date.
We encourage you to write your own post sharing what you're reading, link up below, leave a comment, and support other IMWAYR bloggers by visiting and commenting on at least three of the other linked blogs.
Happy reading!
Thursday: Clap When You Land by Elizabeth Acevedo
Sunday: Author Guest Post: "7 Ways to Get Your Child Who Reads Less Frequently to Read More" by Paul Lonardo, Author of The Goblin Pitcher
**Click on any picture/link to view the post**
Kellee
As I've shared, I am taking the rest of May and the beginning of June off. I plan to be back on June 21st–see you then!
To keep up with what I am reading, check out my 2021 Goodreads Challenge page  or my read bookshelf on Goodreads.
Ricki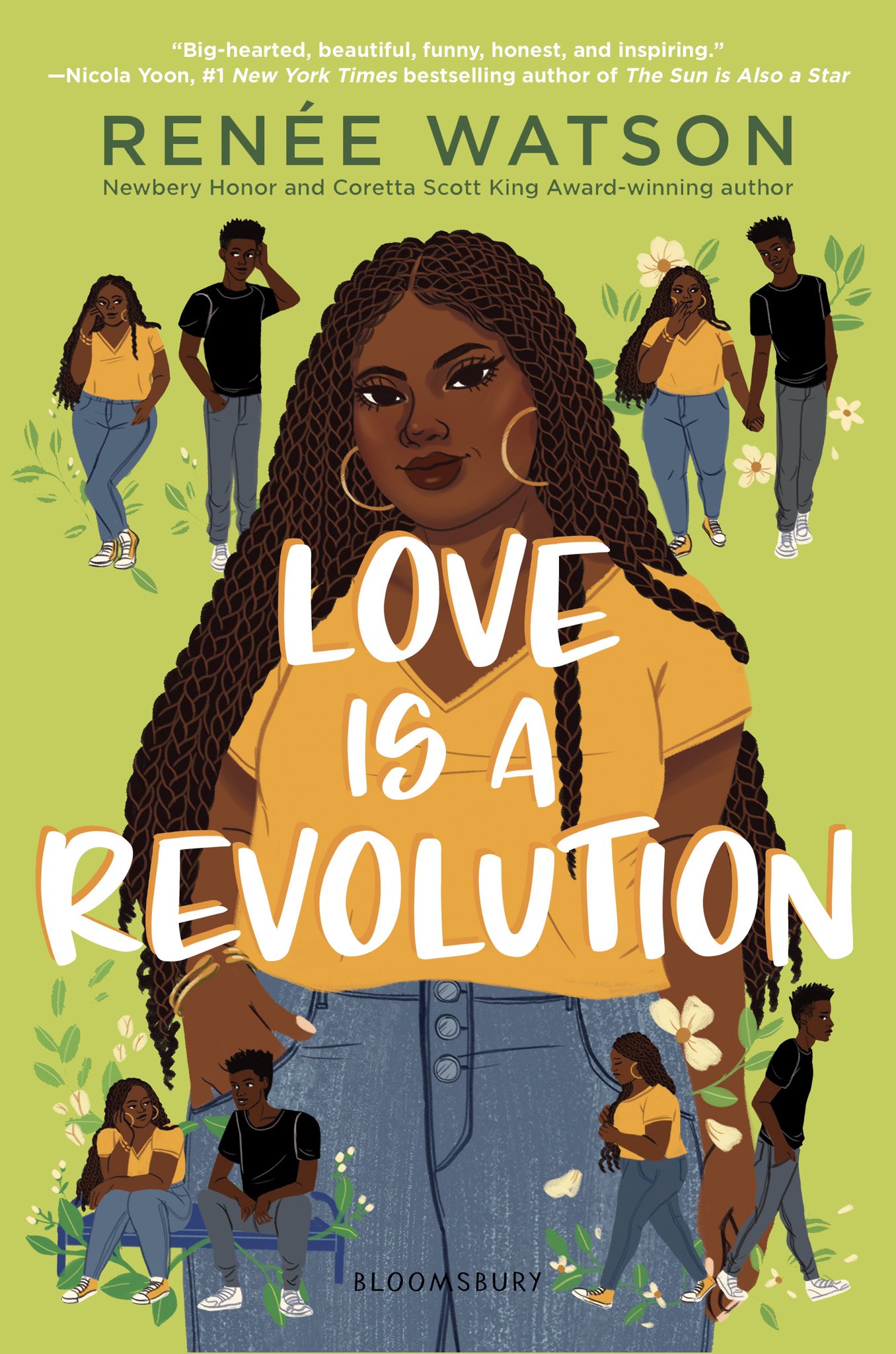 I finished listening to Love is a Revolution by Renée Watson and loved it. There were so many great themes to think about in this book. I'll be giving a full review with teaching tools this Thursday!
Home is Not a Country by Safia Elhillo is a stunning book in verse. I was captivated by the story and couldn't put it down. I highly recommend this book and will be reviewing it in the upcoming weeks!
Ricki
I just got my hands on Sisters of the Neversea by Cynthia Leitich Smith last night and started reading. It is a reinterpretation of the Peter Pan story. So far, I LOVE IT.
My oldest son and I are reading a story each night in Black Boy Joy, which is edited by Kwame Mbalia. We really look forward to reading it each night—the stories are very engaging!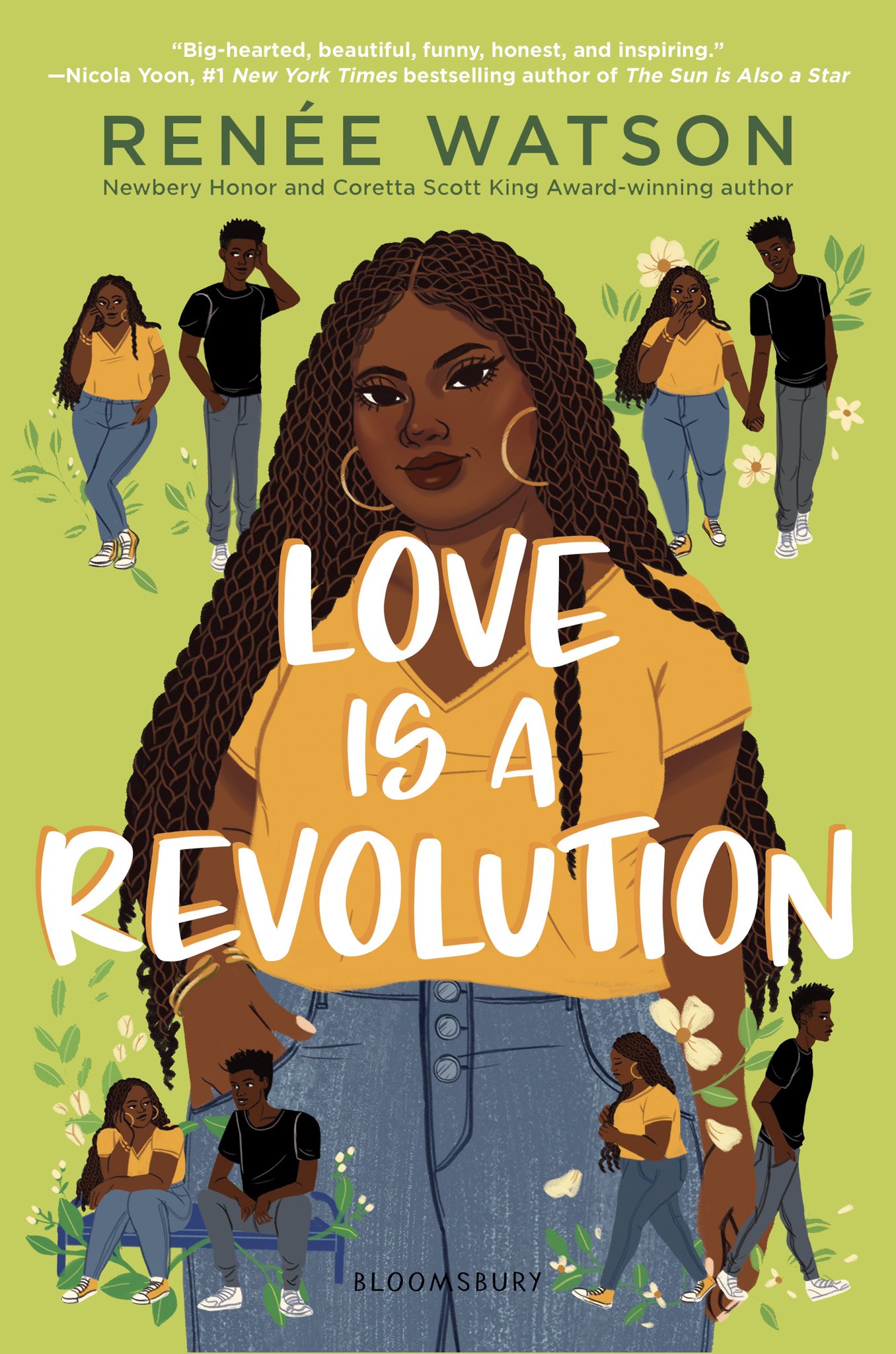 Thursday: Love is a Revolution by Renée Watson
Link up below and go check out what everyone else is reading. Please support other bloggers by viewing and commenting on at least 3 other blogs. If you tweet about your Monday post, tag the tweet with #IMWAYR!