It's Monday! What Are You Reading?
Sharing Picture Books, Early Readers, Middle Grade Books, and Young Adult Books for All Ages!
It's Monday! What Are You Reading? is a weekly blog hop co-hosted by Unleashing Readers and Teach Mentor Texts which focuses on sharing books marketed for children and young adults. It offers opportunities to share and recommend books with each other.
The original IMWAYR, with an adult literature focus, was started by Sheila at Book Journeys and is now hosted by Kathryn at The Book Date.
We encourage you to write your own post sharing what you're reading, link up below, leave a comment, and support other IMWAYR bloggers by visiting and commenting on at least three of the other linked blogs.
Happy reading!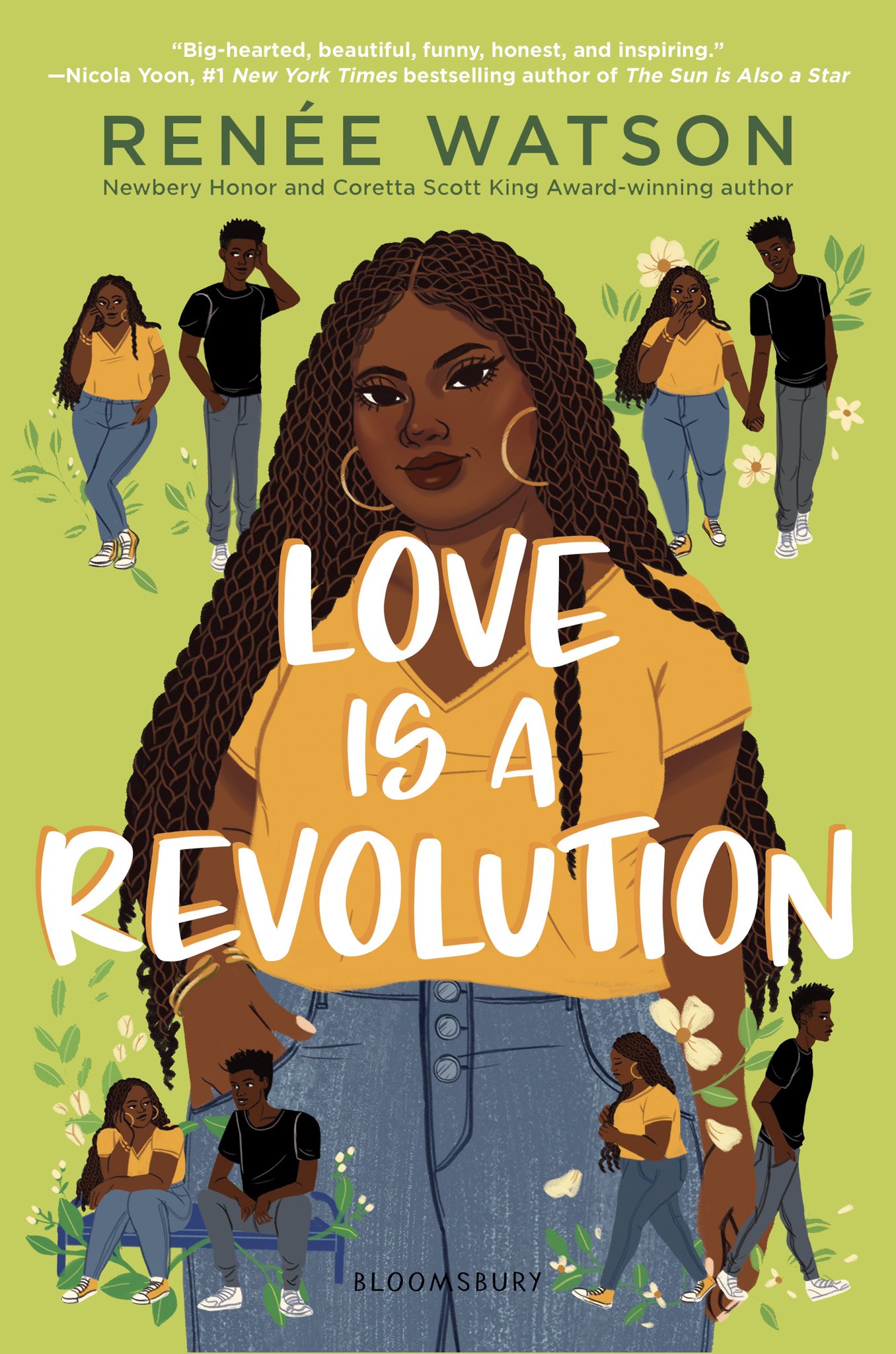 Thursday: Love is a Revolution by Renée Watson
**Click on any picture/link to view the post**
Kellee
As I've shared, I am taking the rest of May and the beginning of June off. I plan to be back on June 21st–see you then!
To keep up with what I am reading, check out my 2021 Goodreads Challenge page  or my read bookshelf on Goodreads.
Ricki
Hear My Voice / Escucha Mi Voz: The Testimonies of Children Detained at the Southern Border of the United States, Compiled by Warren Binford for Project Amplify
This book was gut-wrenching. It is a compilation of words from actual court records and features the voices of children at the border. If you flip the book over, you can read the English/Spanish versions. The middle of the book is packed with important information for readers to discuss and consider the ways they might act for justice.
We Are Still Here!: Native American Truths Everyone Should Know by Traci Sorell, Illustrated by Frané Lessac
I read this book with all three of my children, and each of them found the book to be accessible in different ways. There is so much information in this well-research text that kids from all ages will appreciate. Traci Sorell is simply brilliant.
Ricki
I am currently reading Like a Love Story by Abdi Nazemian. I am not very far into the book, but it's really good so far.
Thursday: Charming as a Verb by Ben Philippe
Saturday: Sofia's Kids' Corner: Top 5 Graphic Novel Girl Power Books for Intermediate Schoolers
Link up below and go check out what everyone else is reading. Please support other bloggers by viewing and commenting on at least 3 other blogs. If you tweet about your Monday post, tag the tweet with #IMWAYR!