It's Monday! What Are You Reading? From Picture Books to YA!
It's Monday! What are you Reading? is a meme started by Sheila at Book Journeys and now hosted by Kathryn at The Book Date. It is a great way to recap what you read and/or reviewed the previous week and to plan out your reading and reviews for the upcoming week. It's also a great chance to see what others are reading right now…you just might discover the next "must-read" book!
Kellee and Jen, of Teach Mentor Texts, decided to give It's Monday! What Are You Reading? a kidlit focus. If you read and review books in children's literature – picture books, chapter books, middle grade novels, young adult novels, anything in the world of kidlit – join us! We love this meme and think you will, too.
We encourage everyone who participates to support the blogging community by visiting at least three of the other book bloggers that link up and leave comments for them.
Last Week's Posts
**Click on any picture/link to view the post**
Tuesday: Ricki's NCTE/ALAN Reflection
Wednesday: Kellee's NCTE/ALAN Reflection
Thursday: Ricki's NCTE/ALAN Book List
Friday: Kellee's NCTE/ALAN Book List
 Last Week's Journeys
Kellee
Have you not read the Whatever After series by Sarah Mlynowski yet? You really, really should! I love their premise: Each fairy tale seems to end in a happy ending, but is that really what makes the characters happy? The last one I finished, Dream On, looked at the "Sleeping Beauty" fairy tale.
It probably won't surprise you to hear that Children of Exile by Margaret Peterson Haddix is a twisty, turny mystery adventure that is a bit dark and looks at a deep issue of human existence. Well, that's exactly what it does. And there is a twist that I am still dealing with!
 Ricki
I REREAD The Hate U Give by Angie Thomas in preparation for my class tomorrow. I am so excited to hear what my students' think about it. They always have such insightful comments about the books that we read.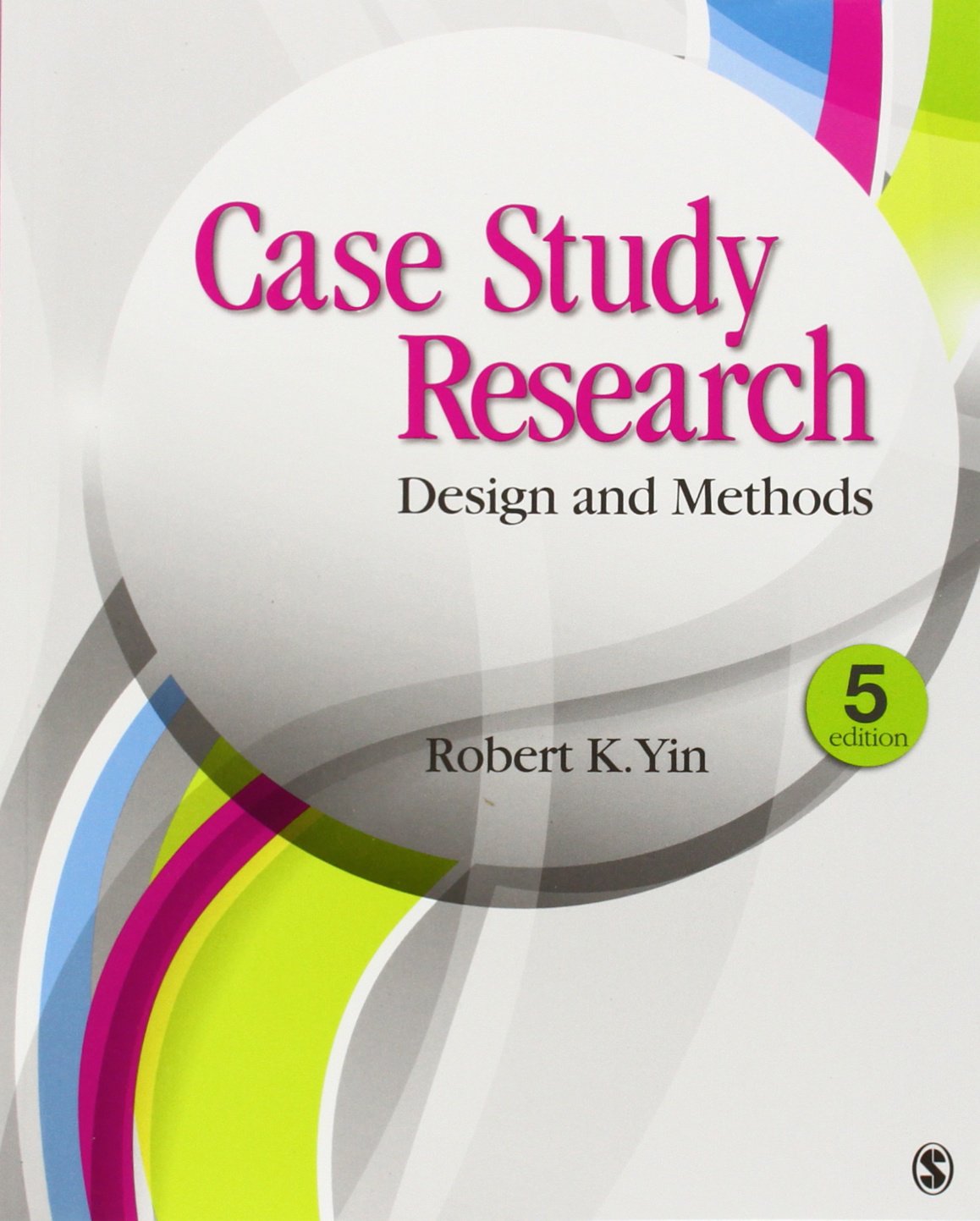 I read Case Study Research by Robert K. Yin. I've learned that academia is all about stretching my brain about the many types of methodological approaches to studies. Yin is just one scholar who is known for case study research, and I wanted to learn more about his perspective.
I read (and LOVED) Love by Matt de la Peña. I will be purchasing this book in hardcover. Wow, wow, wow. Review to come.
I adored Prince and Pirate by Charlotte Gunnufson. This is a very funny book. I am excited that we are reviewing it this week.
This Week's Expeditions
Kellee
All of these are sequels! And I can't wait to get to them 🙂
Ricki
My Adolescents' Literature class ends this week, and I feel very free to read (rather than reread) anything that I want! My NCTE/ALAN TBR stack is whispering to me right now.
Upcoming Week's Posts
Tuesday: Ten New Authors We Met at NCTE/ALAN 2017
Wednesday: Nina: Jazz Legend and Civil-Rights Activist Nina Simone by Alice Briaere-Haquet
Thursday: Prince and Pirate by Charlotte Gunnufson
Friday: Emily and the Spellstone by Michael Rubens
Sunday: Author Guest Post!: "Talking to Kids about the Sixth Mass Extinction" by Laura Perdew, author of Extinction: What Happened to the Dinosaurs, Mastodons, and Dodo Birds?
 So, what are you reading?
Link up below and go check out what everyone else is reading. Please support other bloggers by viewing and commenting on at least 3 other blogs. If you tweet about your Monday post, tag the tweet with #IMWAYR!