Top Ten Tuesday is an original feature/weekly meme created at The Broke and the Bookish. The feature was created because The Broke and Bookish are particularly fond of lists (as are we!). Each week a new Top Ten list topic is given and bloggers can participate.
 Today's Topic: Ricki's Ten (Ahem…Twelve) Favorite Reads in 2016
I narrowed and narrowed, and I simply couldn't get lower than twelve!
Children's
Finding Winnie: The True Story of the World's Most Famous Bear by Lindsay Mattick
My Friend Maggie by Hannah E. Harrison
Pirasaurs! by Josh Funk
Middle Grade
The Honest Truth by Dan Gemeinhart
Shooting Kabul by N. H. Senzai
Young Adult
All American Boys by Jason Reynolds and Brendan Kiely
If You Could Be Mine by Sara Farizan
Kids of Appetite by David Arnold
The Sun is Also a Star by Nicola Yoon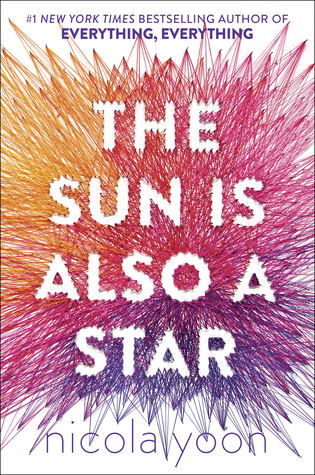 Adult
Education for Extinction by David Wallace Adams
Fun Home: A Family Tragicomic by Allison Bechdel
House of Purple Cedar by Tim Tingle
Whew! These are my favorites, but if you ask me tomorrow, I might add in a few others that I loved and adored.